Page 2

USA TODAY, MAY 22, 1986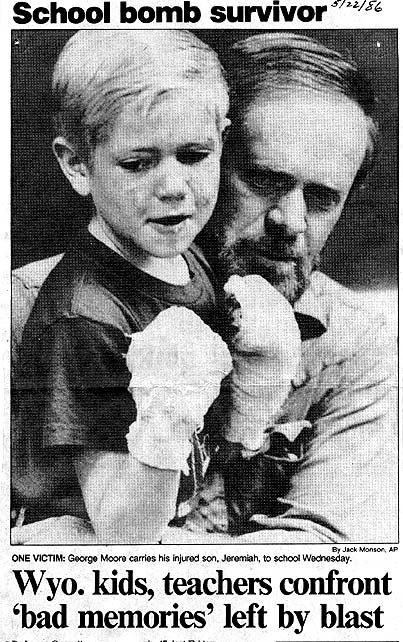 Although this serious looking youngster, swathed in bandages, may not
appear very Circuslike, you can find out on the next page
how he happened to be connected with the
FORD BROS. CIRCUS.
---
Turn the page to read a SPECIAL DISPATCH to USA TODAY.
Or, you may return to the CIRCUS INDEX